Trivia Night @ Axemann Brewery
January 2023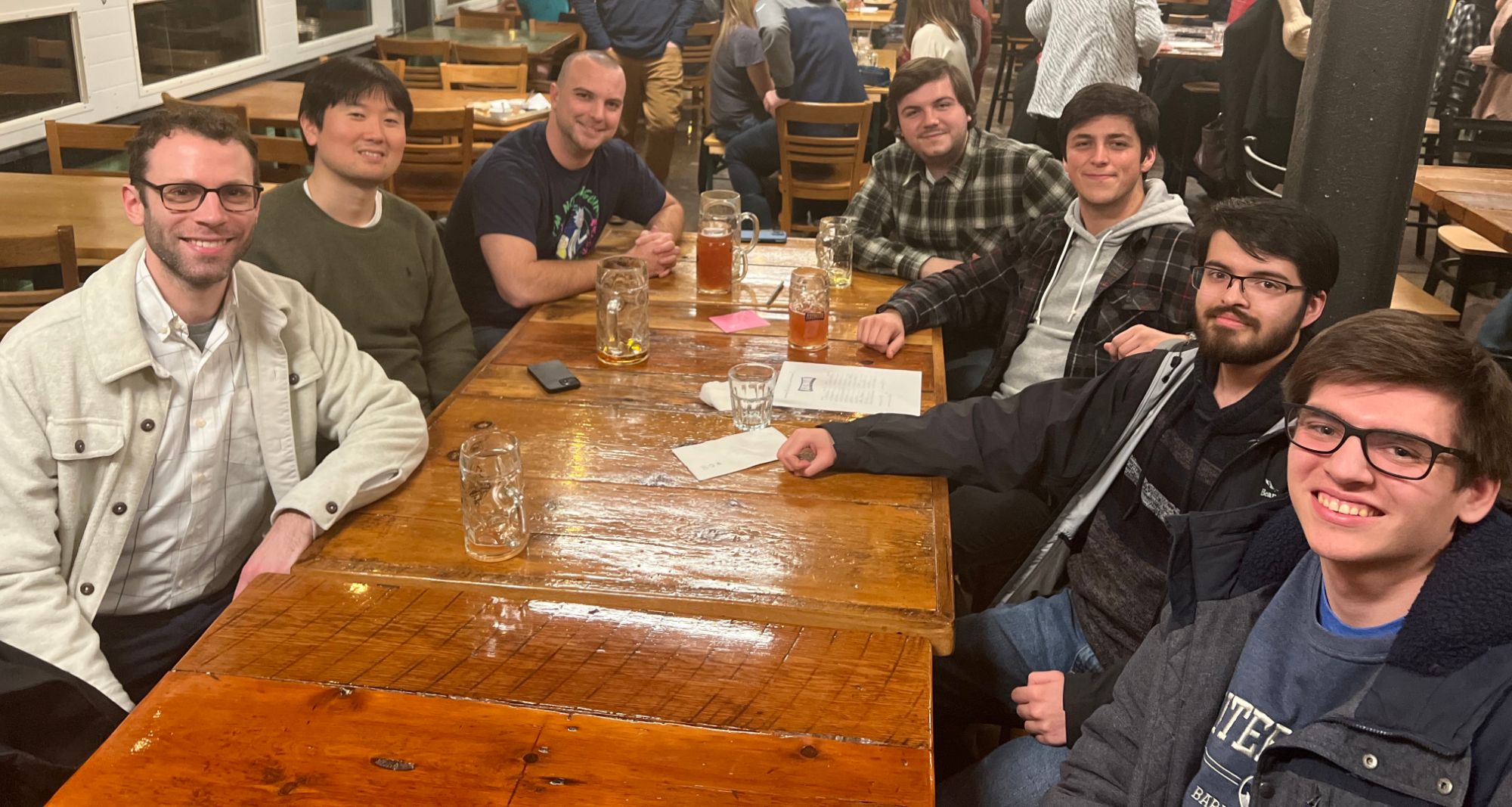 IEEE Conference on Decision and Control
December 2022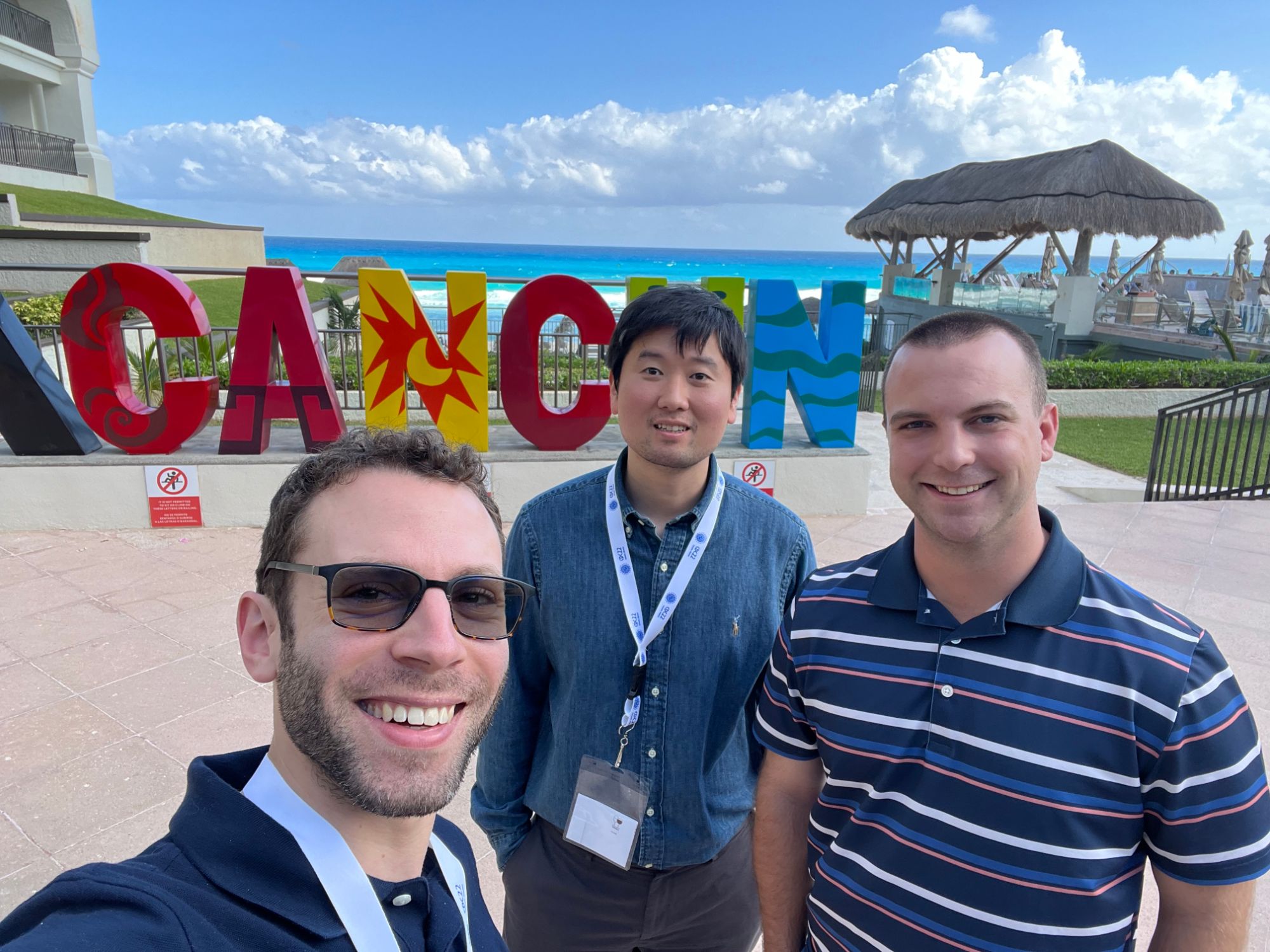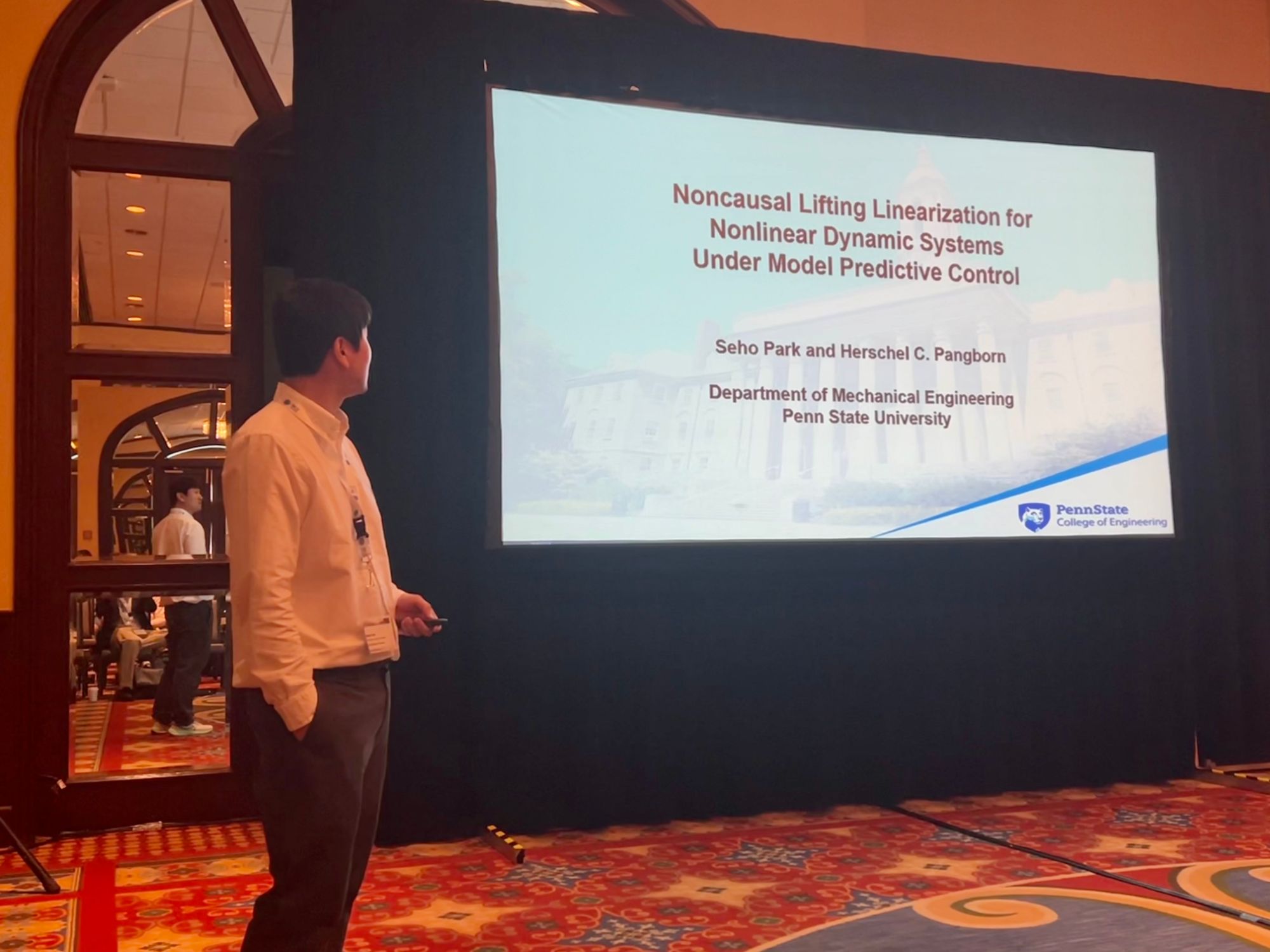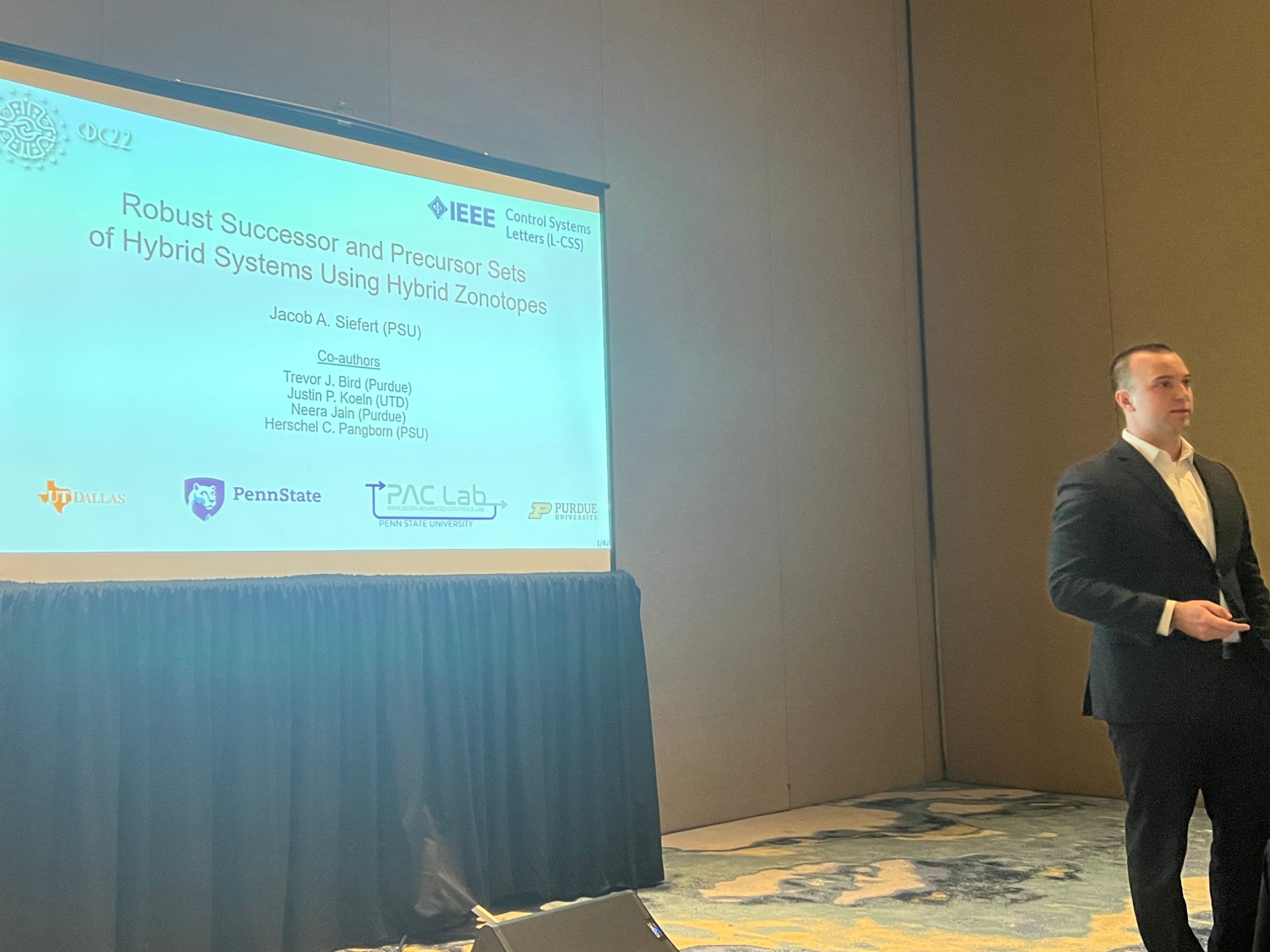 The PAC Lab presented two papers at the 2022 IEEE Conference on Decision and Control.

Alumni Visit
December 2022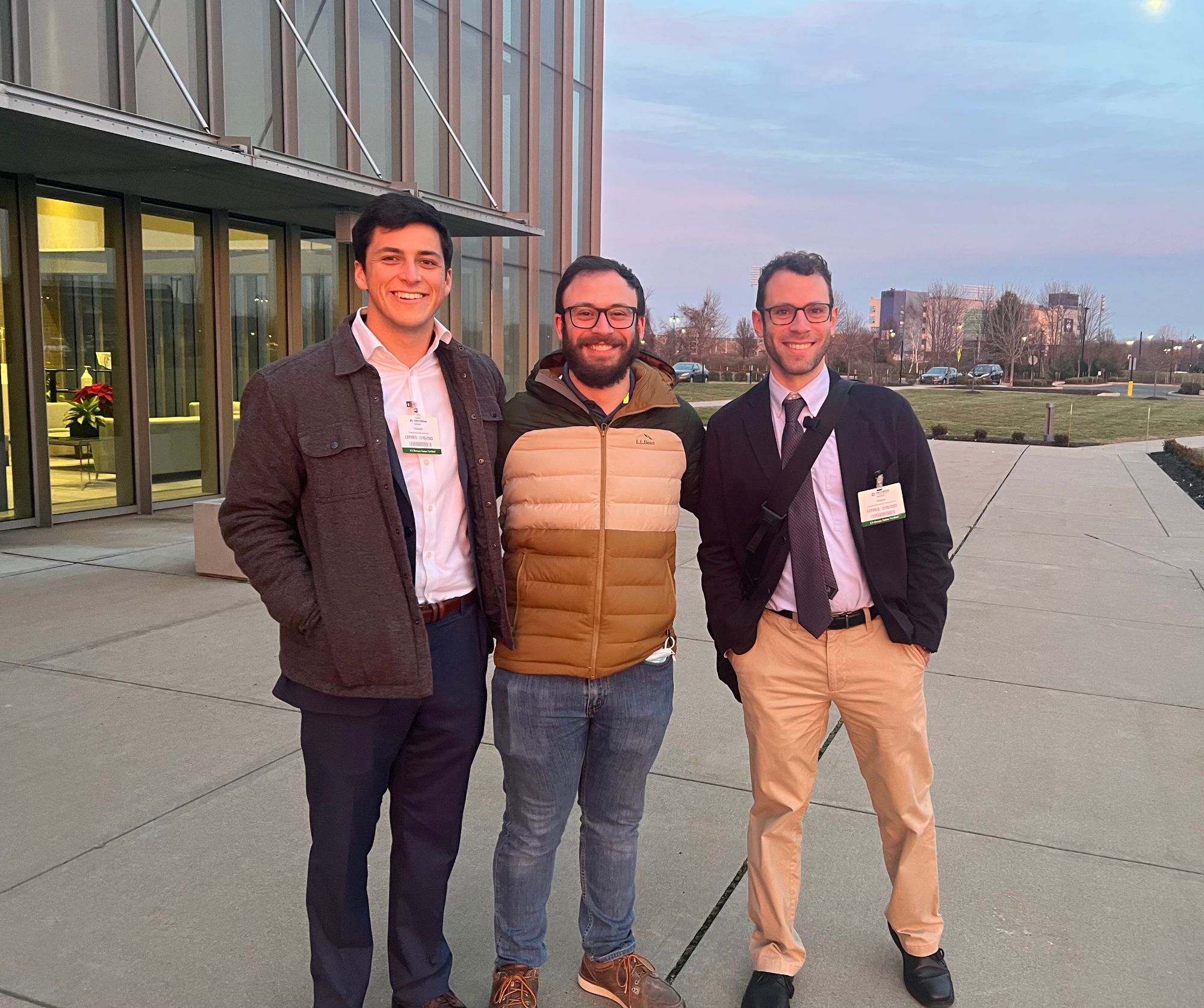 Andrew Thompson (left) and Dr. Pangborn (right) visit PAC Lab alumnus Andrew Iezzi (middle) at Pratt & Whitney.
Group Photo
September 2022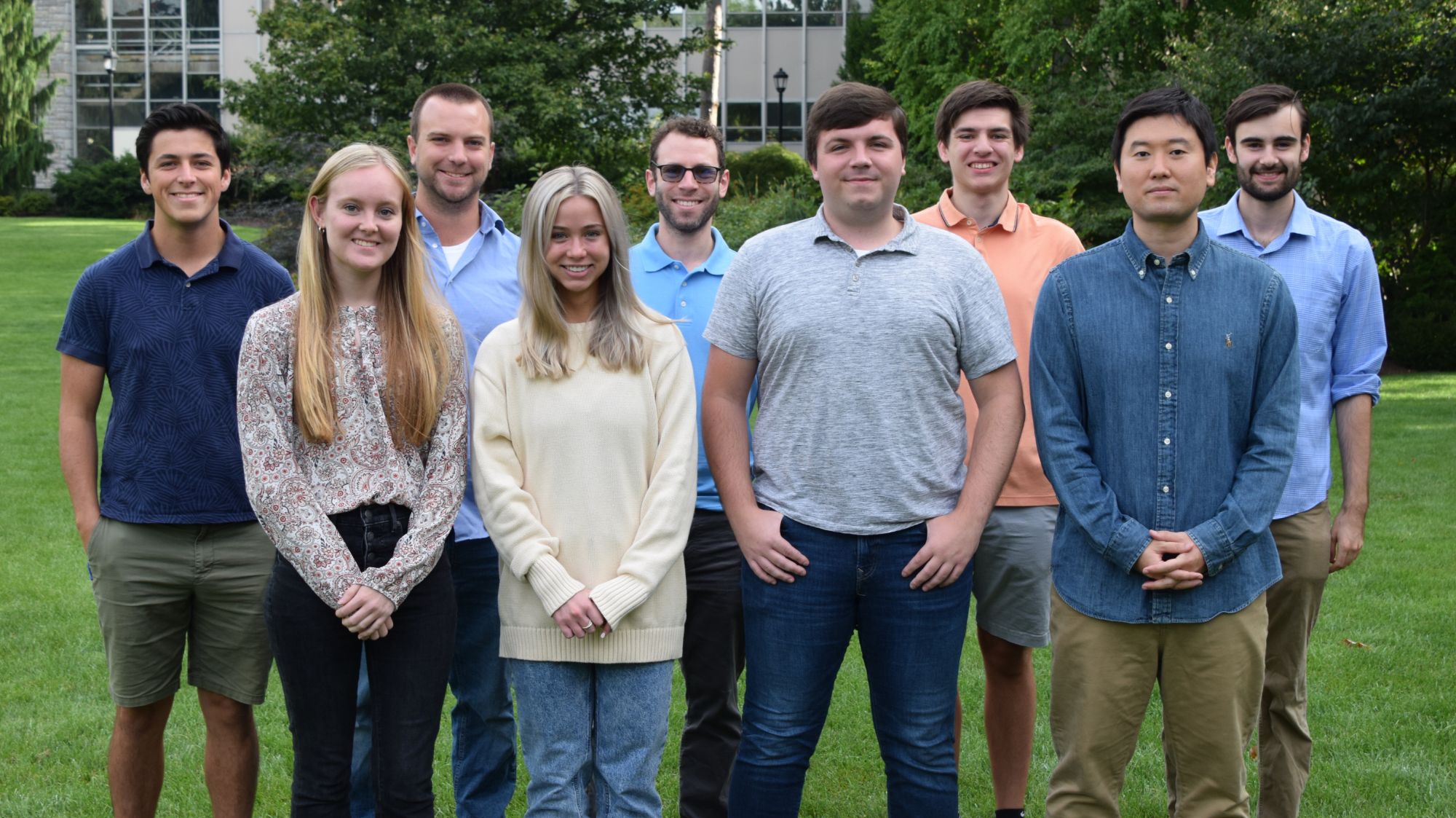 Back row: Andrew, Jake, Dr. Pangborn, Jason, Joe
Front row: Carly, Madison, Jonah, Seho

PAC Lab + AIMS Lab Outing to a State College Spikes Baseball Game
September 2022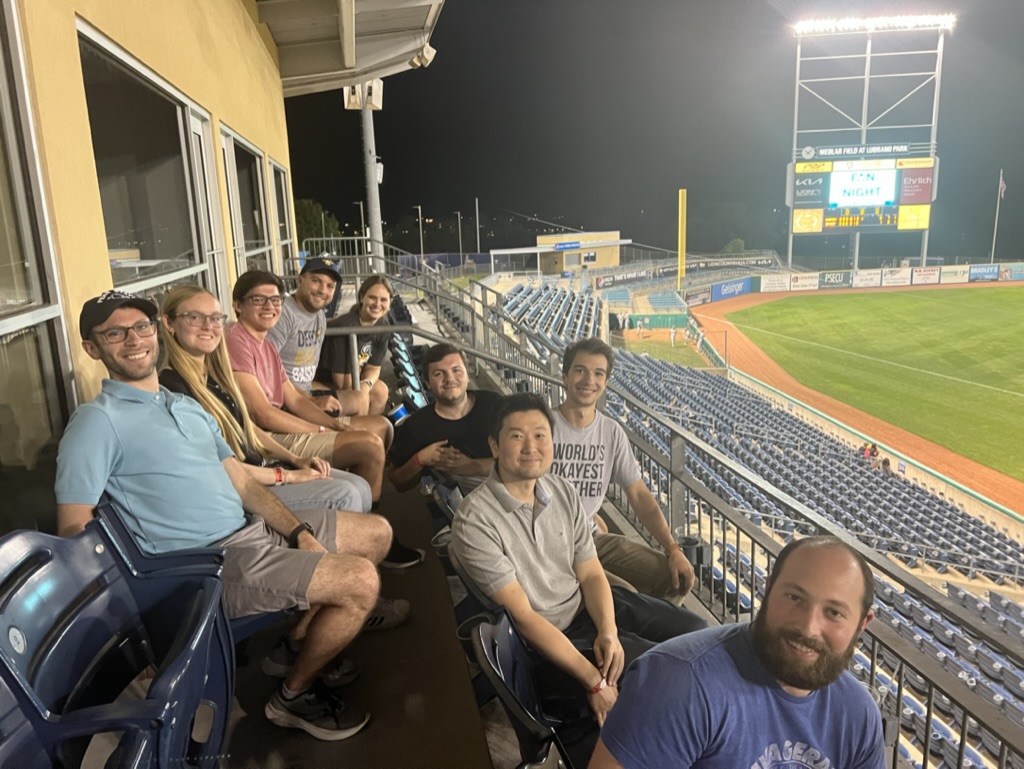 American Control Conference
June 2022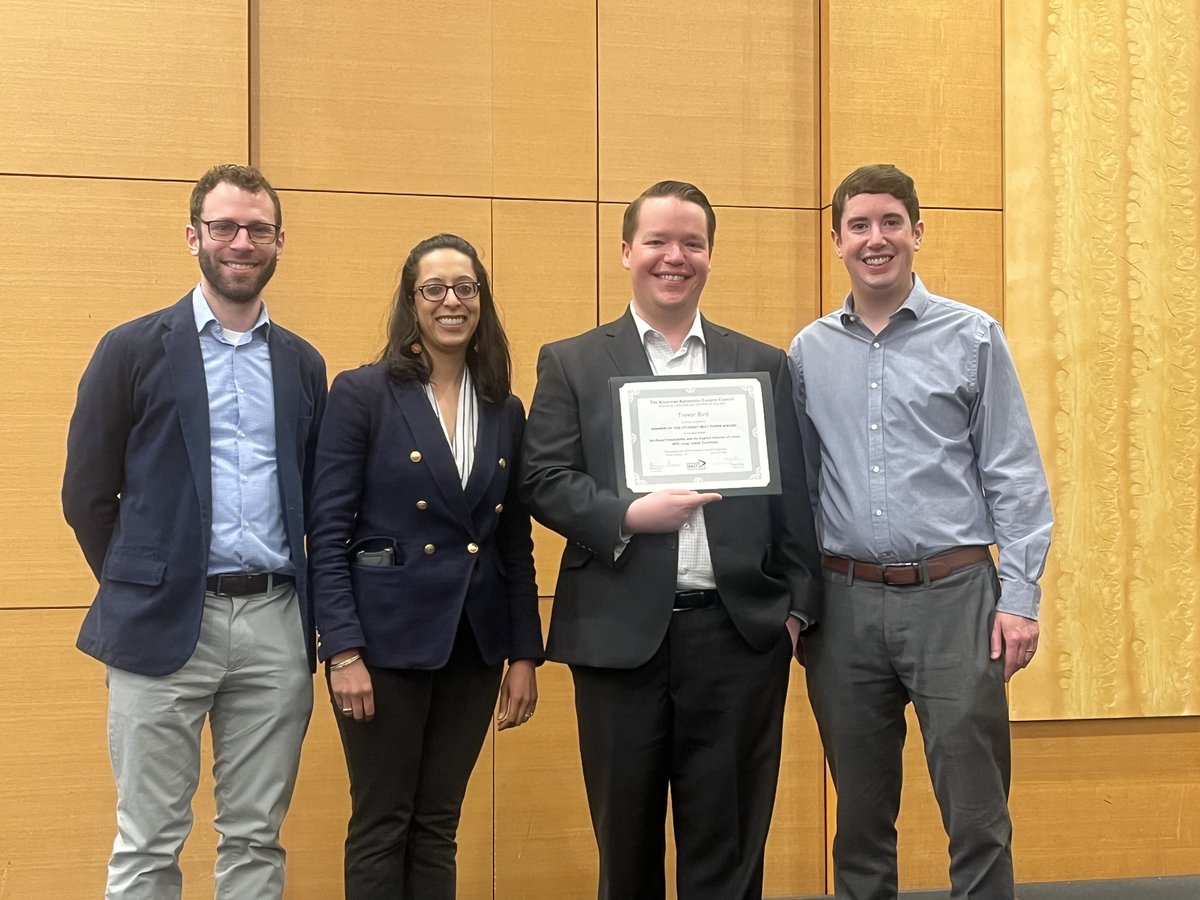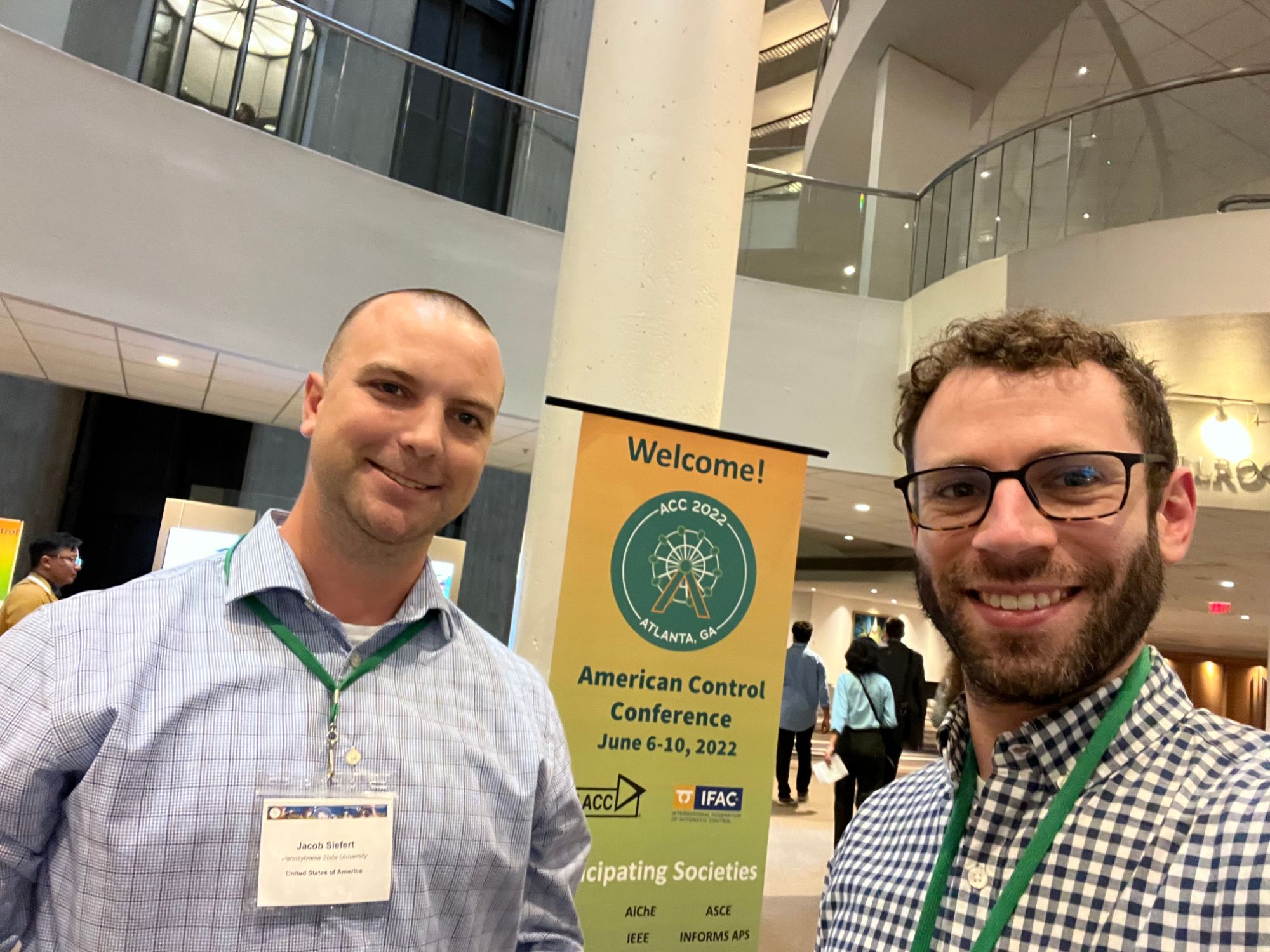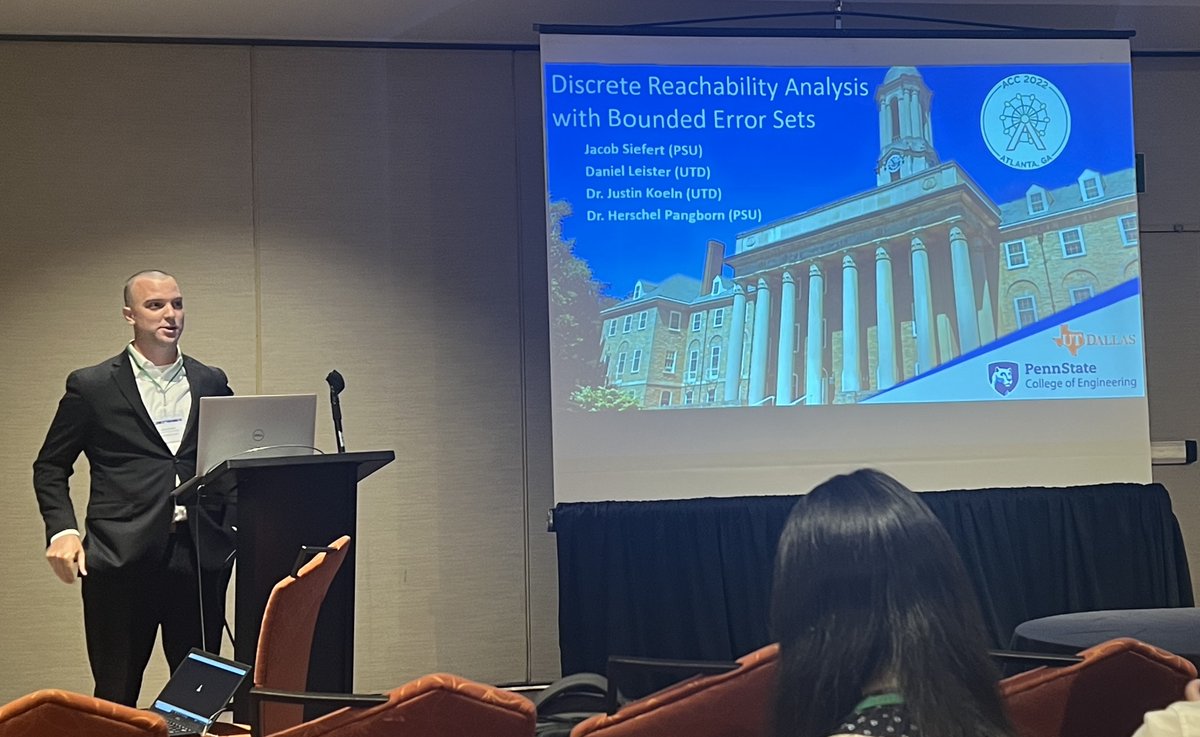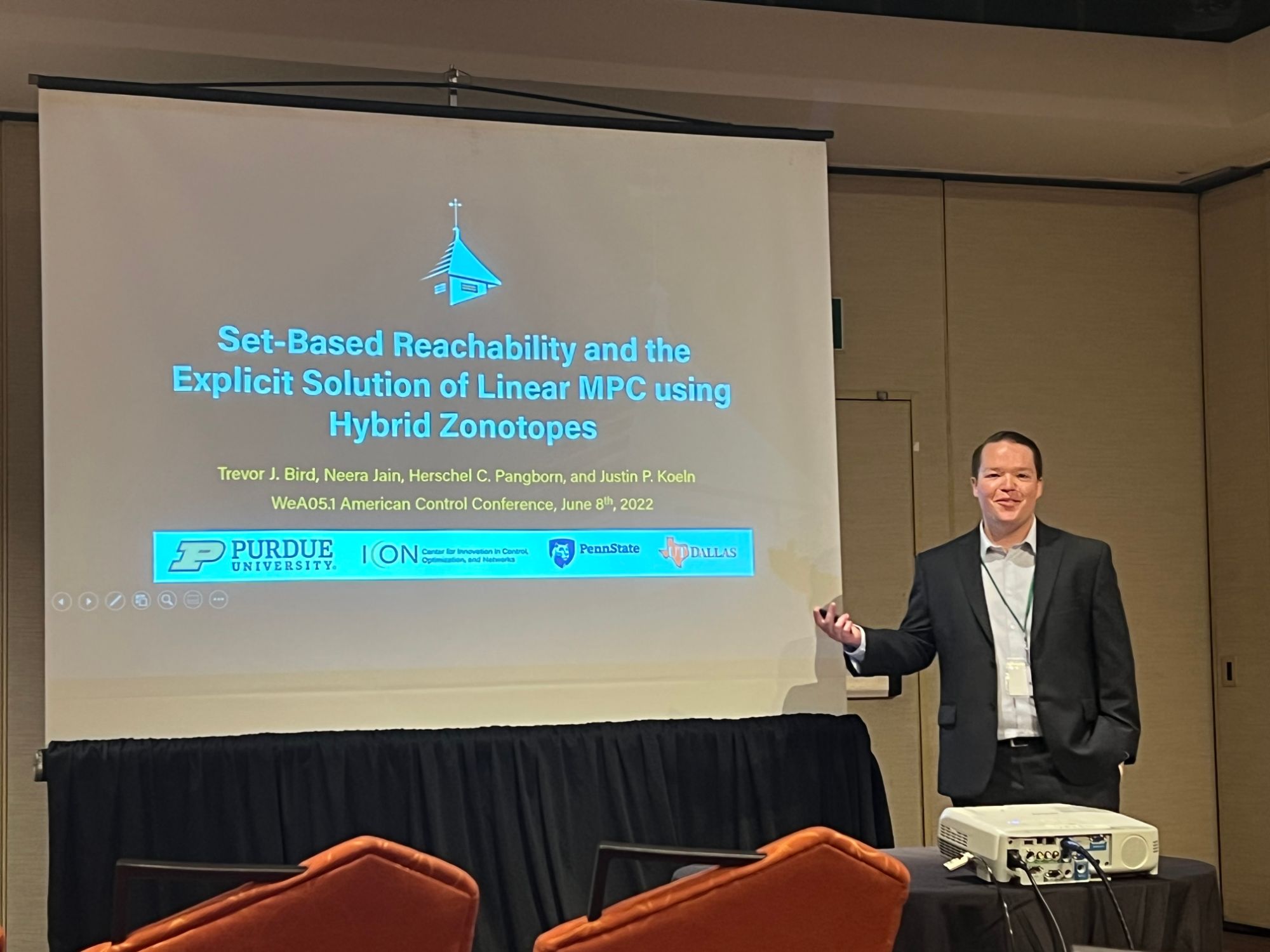 Honored to be a co-author on this year's American Control Conference Best Student Paper! It was great to present our work on two collaborative projects at ACC.

Boeing Award
April 2022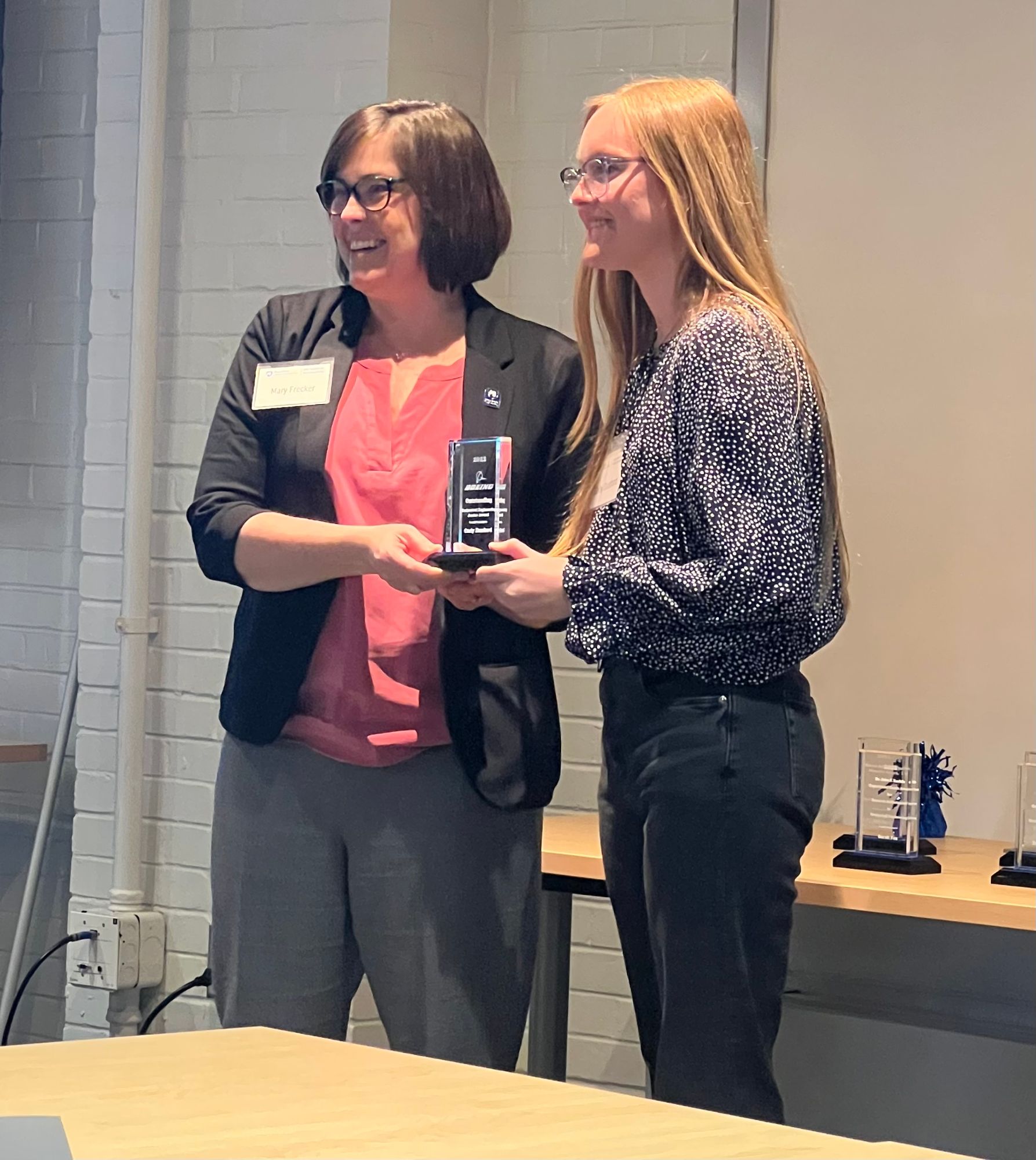 PAC Lab undergraduate researcher Carly Dunford receives the Boeing Outstanding Mechanical Engineering Junior Award! This award recognizes the third-year Penn State mechanical engineering undergraduate student who has made the most important contribution to forwarding the research in their selected areas of concentration.

Lab Hallway Display
January 2022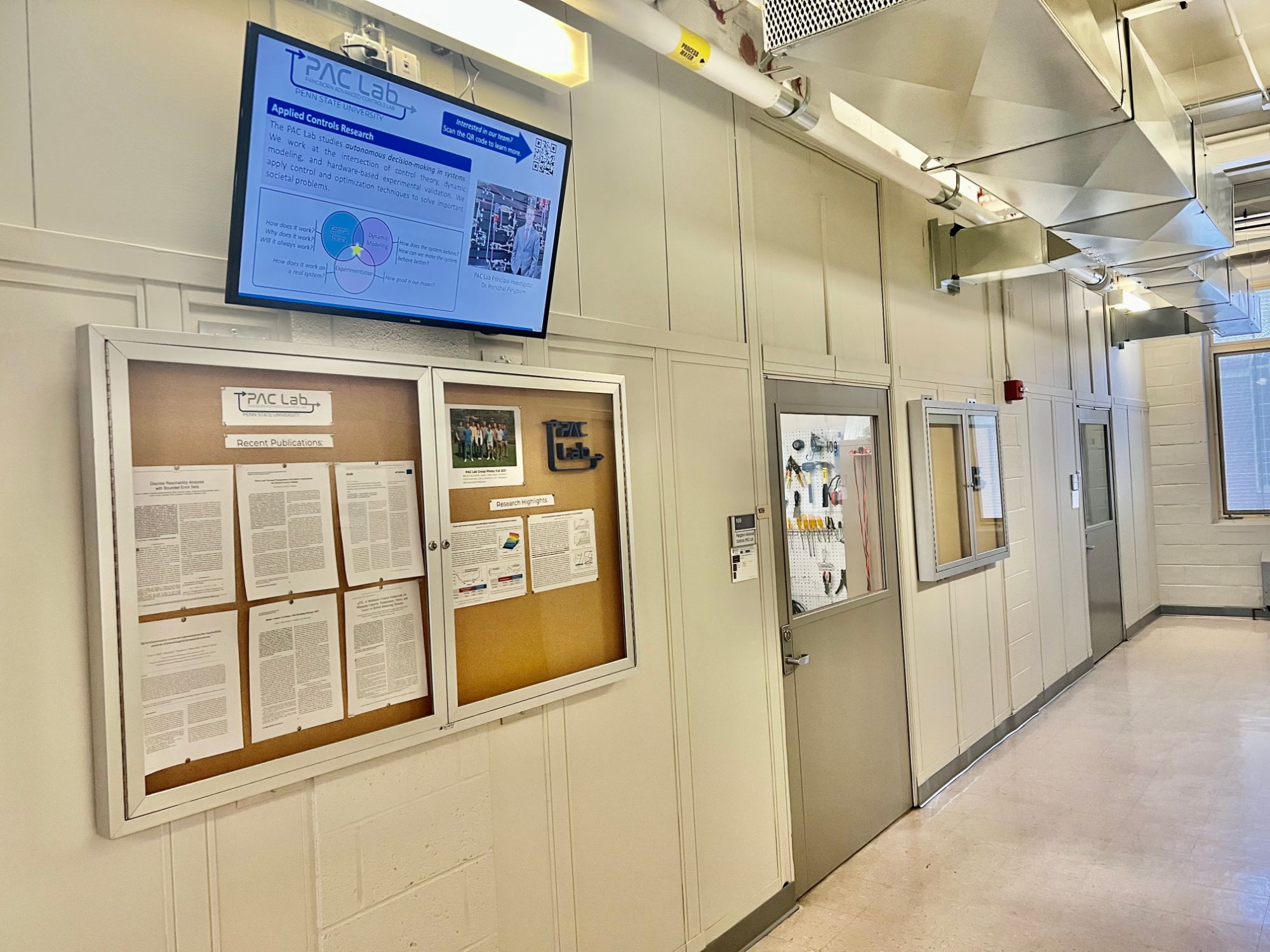 Room A (right door) and Room B (left door)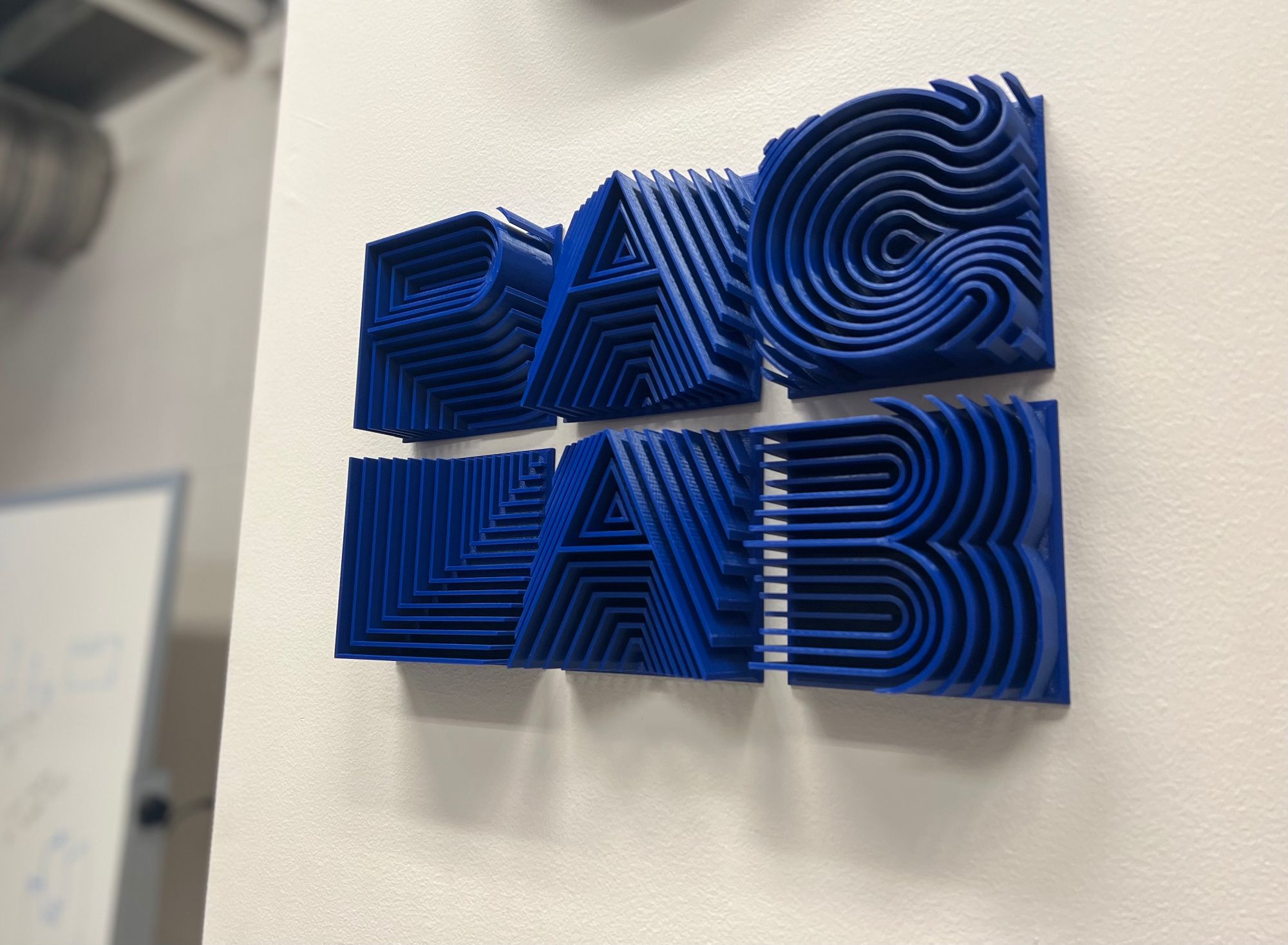 3D printed letters in Room B

Group Photo
September 2021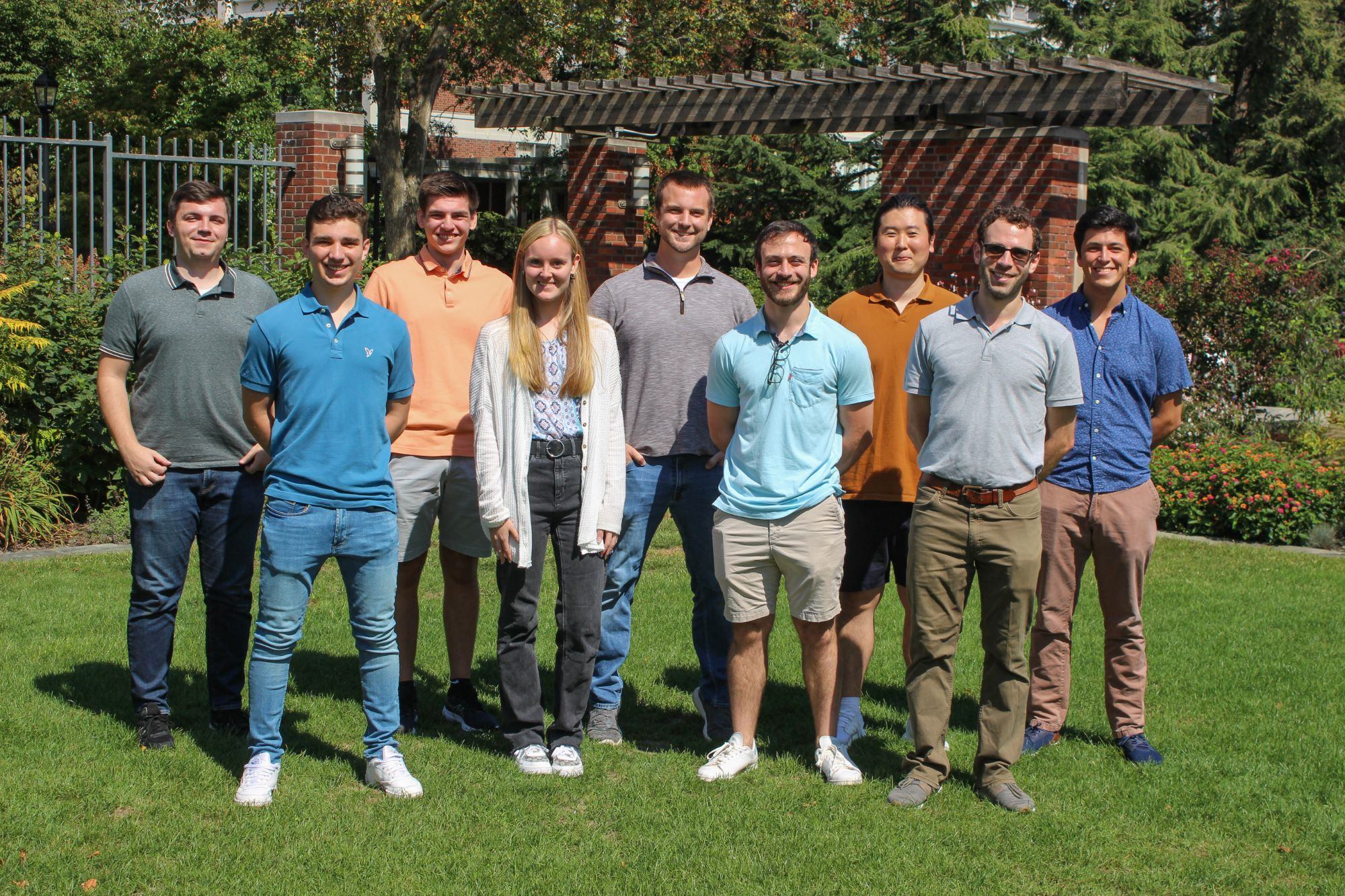 Back row: Jonah, Jason, Jake, Seho, Andrew T.
Front row: Ian, Carly, Andrew I., Dr. Pangborn
Not pictured: Madison

Lab Outing to a State College Spikes Baseball Game
July 2021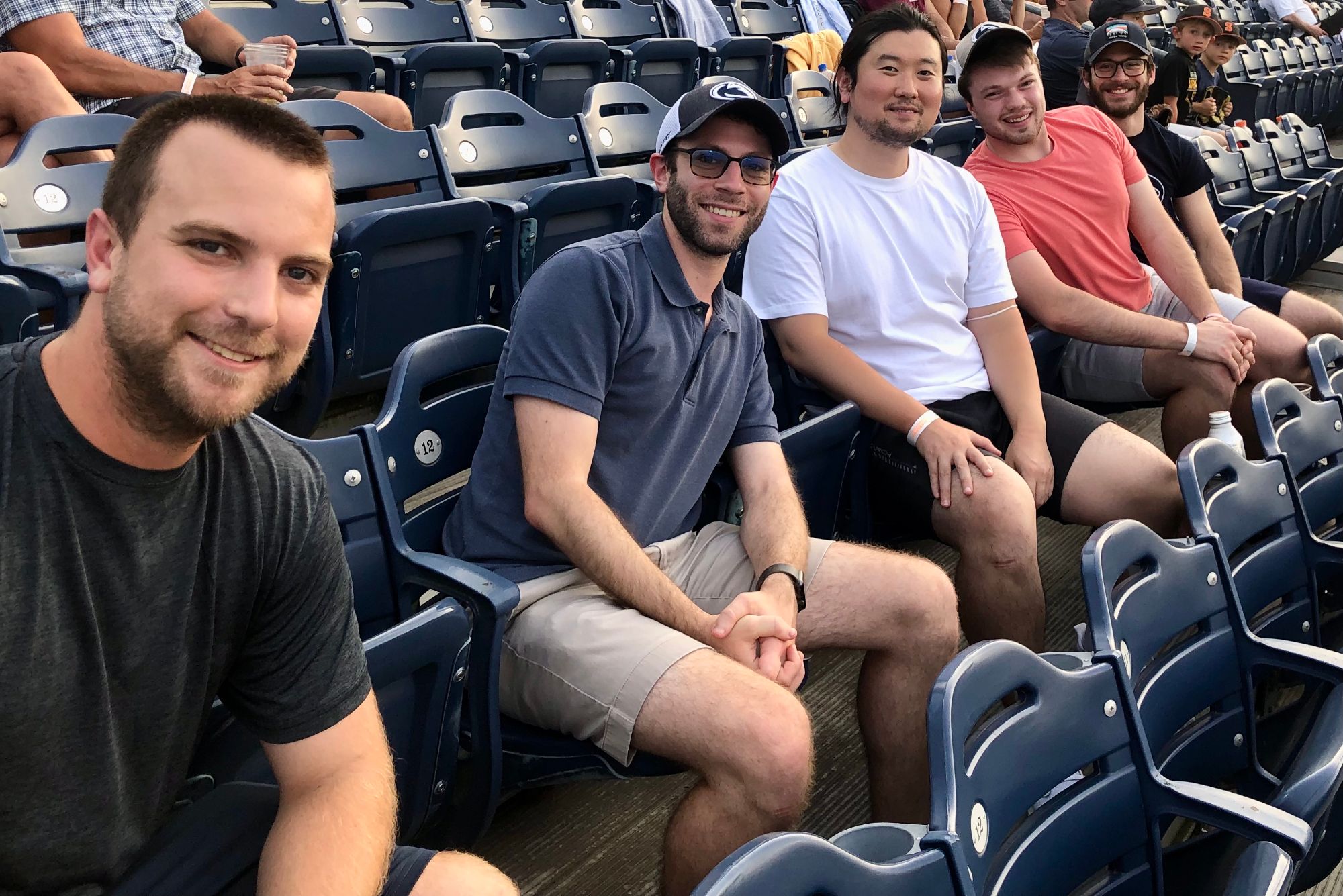 Left to right: Jake, Dr. Pangborn, Seho, Nick (START Lab), Andrew
Renovated PAC Lab in Reber Building
February 2021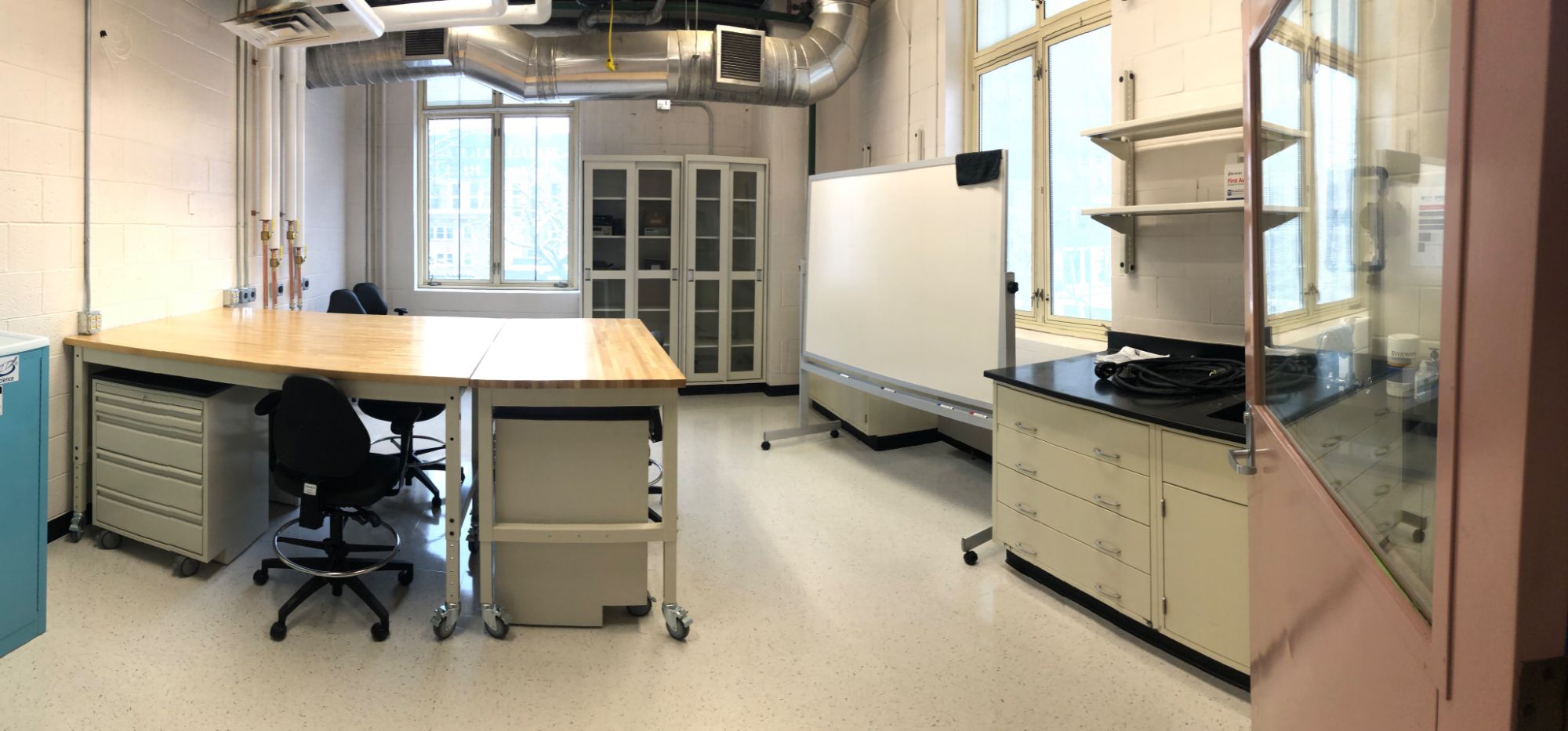 Room A




Room B